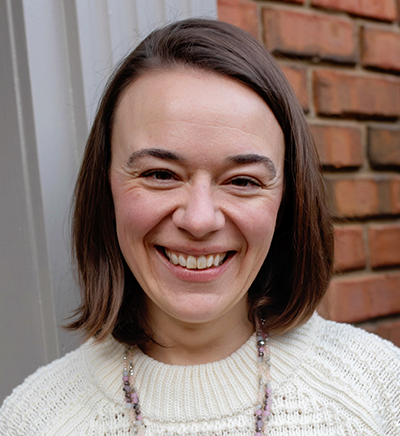 Anna Rockett Potter
Owner / Agent
Anna took over as Owner and CEO of Rockett Getaways in 2022.
Anna joined Rockett Getaways in 2018 after leaving a 10 year career in higher education.  She has extensive travel experience in the US, Caribbean, Europe, and Central and South America and loves helping clients discover new destinations.  As a mom of young kids, she also specializes in all things Disney and family travel!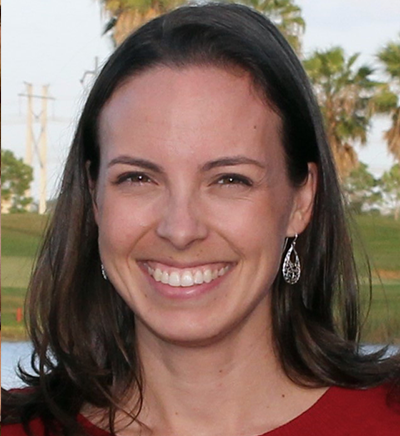 Jackie Hall
Agent
Jackie joined Rockett Getaways in 2020, and lives in Florida with her husband and three young kids. She has taught music for over 15 years and has traveled through Europe, Asia and South America as both a musician and tourist.
After working as a musician and stage manager for Disney World and Disneyland for 8 years, she loves planning Disney trips. She also specializes in cruises as well as all-inclusives in the Caribbean and Mexico, but enjoys planning trips all over the world.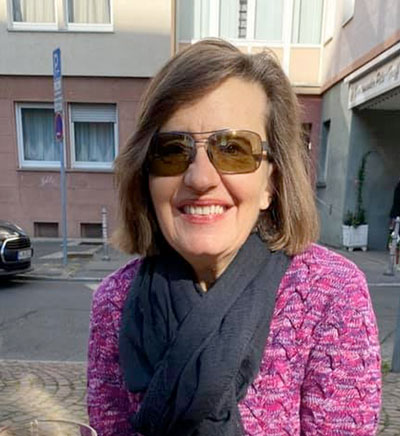 LuAnn Rockett
Agent
LuAnn began Rockett Getaways in 2012 and has turned a tiny seed of a business into a towering tree. She and her husband travel multiple times per year to destinations all over the world. She specializes in European land trips and river cruises but can make any vacation destination a great trip!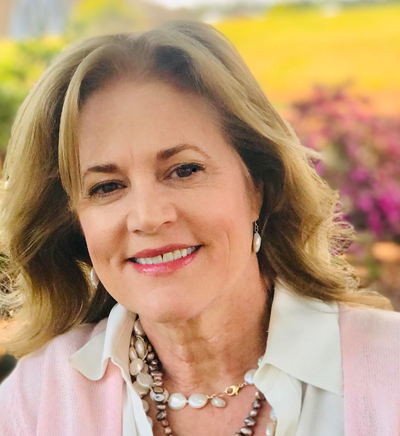 Vance Hanifen
Agent
Vance joined Rockett Getaways in 2021 and lives in Atlanta with her husband and her cavalier. After starting out in education and working in several different fields throughout the years, her love of travel led her to Rockett Getaways.
She enjoys planning trips all over the world and looks forward to helping people fulfill their travel dreams.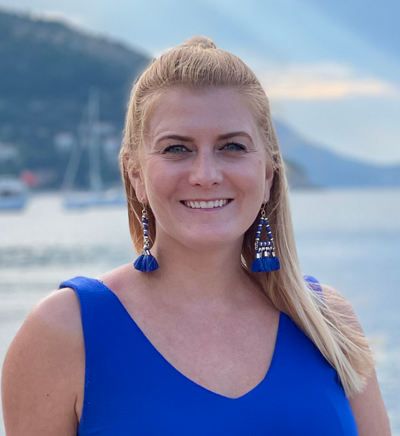 Lisa Wallulis
Agent
Lisa is a seasoned travel industry professional who joined Rockett Getaways in 2023 after working for the past nine years on the supplier side of the business.
Originally from San Diego, Lisa and her husband now live in Seattle but she is a frequent beach-goer.
With extensive travel experience in Europe, Mexico, the Middle East, Hawaii and the Caribbean, Lisa specializes in creating custom itineraries for European trips and tropical destinations. However, she is also able to plan memorable trips to anywhere in the world.
Countries Visited by Customers**
*Totals from the past 5 years as of 2022.
**Over half of these countries have been visited by a Rockett Getaways employee.


Long Lasting Relationships

Rockett Getaways was founded in 2012 by LuAnn Rockett after years of planning personal travel for friends and family.  LuAnn quickly excelled in the travel business due to her vast, on-the-ground experience with many destinations around the world.  In 2022, LuAnn sold the business to her daughter, Anna Potter.
As a family owned and operated business, we value creating unique and memorable experiences for our clients.  We strive to get to know the true needs and desires of each family or organization that we work with in order to match them with the appropriate style of vacation.
Our family has always had an interest in exploring the world and learning about other cultures.  We believe that travel expands our worldview, our knowledge, and our understanding.  We hope to share this passion with you and open your eyes to the wonderful world God has created.
Industry Recognition and Credentials
TOP 5 Agency
2014, 2015, 2016, 2017, 2018, 2019
TOP 20 Agency
2013, 2020, 2021
* Out of 6,000+ entities at Outside Agents